Happy Shopper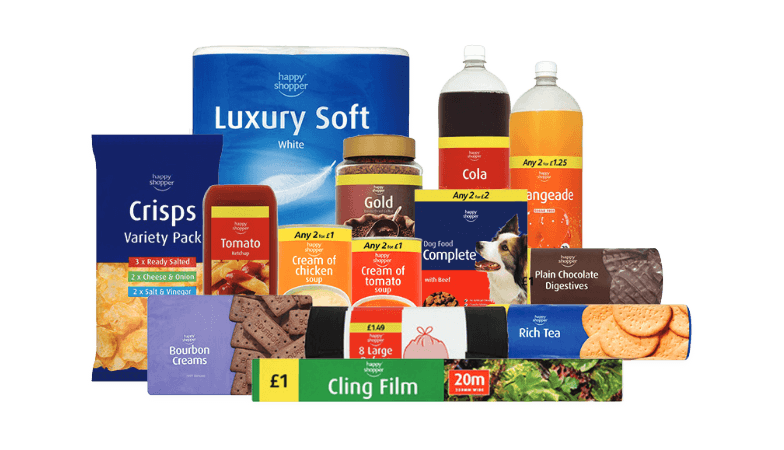 Permanent multi-buy deals
Happy Shopper products offer you a great range of over 300 products across a wide range of categories.
Many lines offer a permanent '2 for' promotion giving you more savings by mixing and matching across product ranges. Our range is competitively priced and the quality of products is regularly benchmarked ensuring the best value for money.
With no artificial colours or flavourings and the minimum amount of salt and sugar contents, you will discover a wider and healthier option at meal times from Happy Shopper.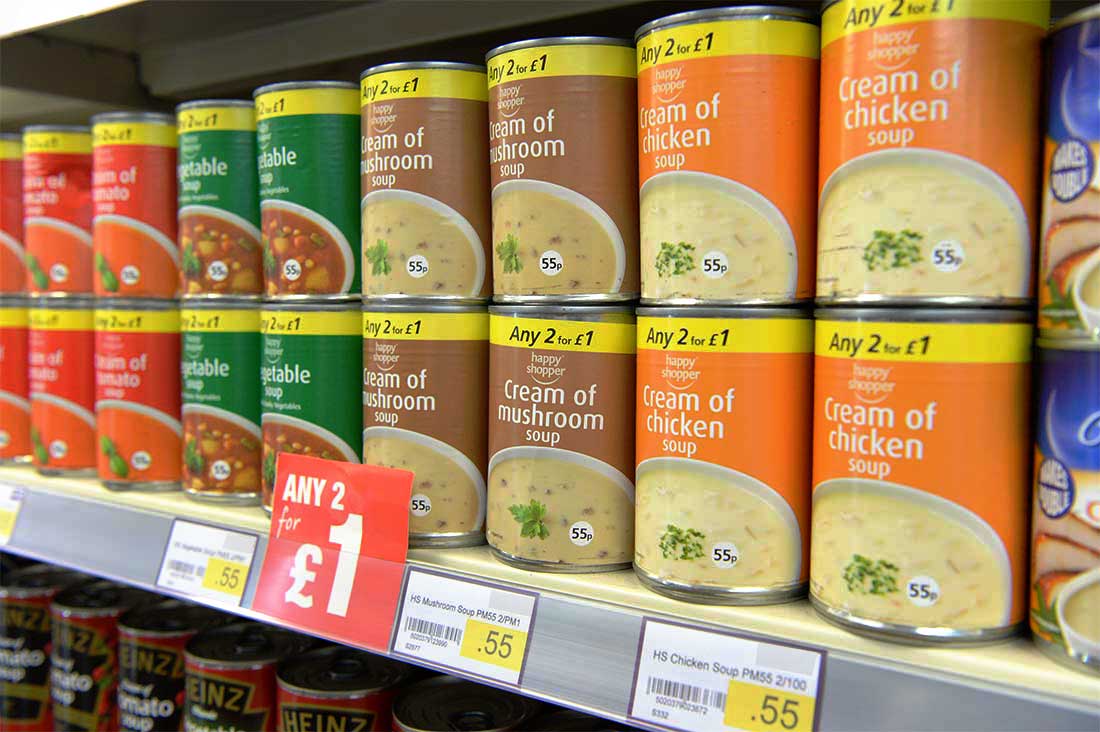 The happy break

The happy clean up

The happy pet

The happy refreshments

The happy snack

The happy extras
View all ranges