Farm Fresh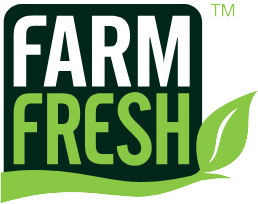 Great Quality, Great Value

On your everyday FRESH fruit & veg
All our Farm Fresh produce is carefully selected by expert growers ensuring the best quality and value for money. We offer a wide array of fresh fruit and vegetables by continuously providing our customers with flavor, freshness, quality and affordable prices.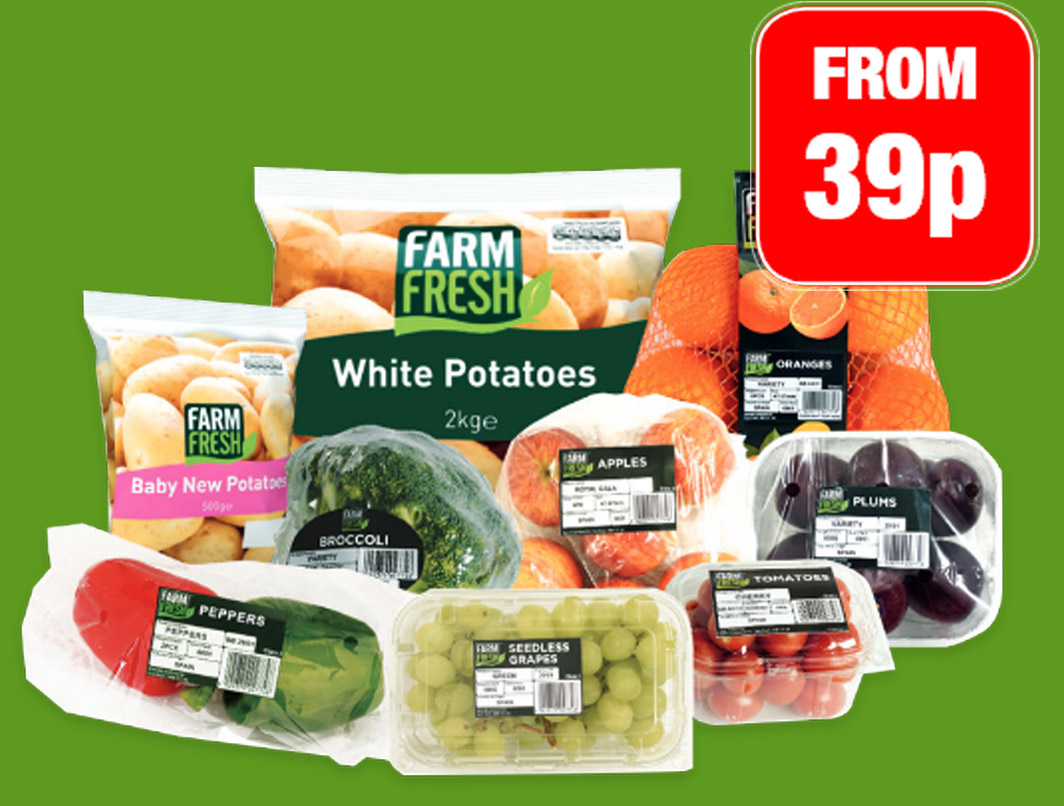 Quality Fresh produce
direct from the grower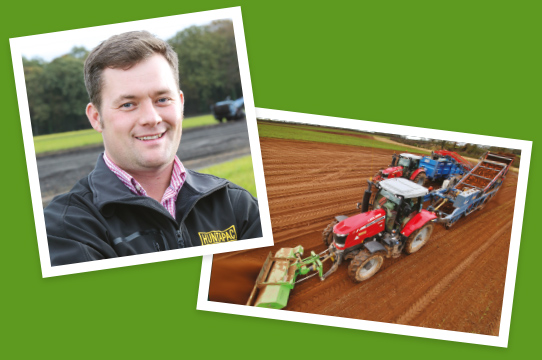 View all ranges
*Not all products are available at all stores.
Top facts on fruit & vegetables
You should aim to eat at LEAST 5 portions a day.
Fruit and vegetables leverage proper cholesterol.
Choose colour and variety.
Darker and brighter is better, dark green, yellow, orange and red.
A handful of strawberries holds 100% of your recommended daily in take of vitamin C.
Adding garlic to your dishes helps keep a healthy heart, lower cholesterol, ward off colds and zap bad bacteria.
If you steam spinach it will keep more of its goodness.
Eating it raw in salads is even better.
Tomatoes are one of your Super foods and rich in Vitamin C.
Carrots are packed with nutrients & vitamins – potassium, iron, sodium, phosphorus, magnesium & silica – a lot of good stuff in one vegetable!
Bananas are fantastic energy boosting snacks.